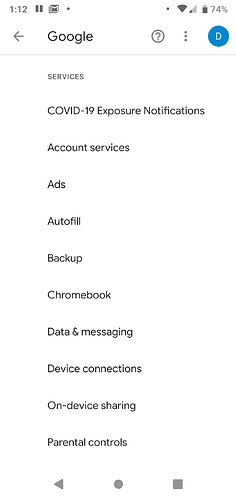 It is said you are in full control to turn it on and off but how often has Google and apple and third parties been know to keep there word
I confirmed it on my phone. NOTE this is Google not Teracube doing this.
How to block it once activated disable location services and blue tooth … or wrap phone in tin foil literally.