Hello, I can not say otherwise, but my Teracube 2e with iodè makes only poor quality photos. I would like to know if other Teracube 2e smartphones make photos as bad or better. Please post here a photo with your Teracube 2e for comparison.
App: OpenCamera (iodé default), Standard, resized:

Blurry on the left and right boder.
Noisy overall.
App: Aperture (iodé Fork), resized: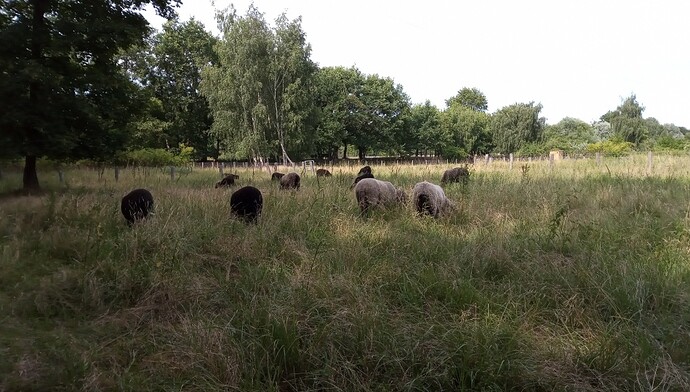 Really blurry on the left border and blurry on the right border.
Noisy overall.